A pair of key conference matchups highlights Week 7 of QCSportsNet's Friday Night Football coverage! Pleasant Valley and North Scott do battle in Eldridge with first place in Iowa Class 4A District 6 on the line, while Moline and Quincy meet at Browning Field with each team sporting a 3-0 conference record. The race to the playoffs is in full swing, and QCSportsNet is there with your favorite teams for these important matchups!
Please note the special start time for the PV-North Scott game. Instead of our usual scheduled start time of 7:10 PM, our Crawford Company pregame coverage from North Scott will start at 7 PM.
Join QCSportsNet throughout the football season for the best in live, local game coverage for your favorite Quad City high school sports teams!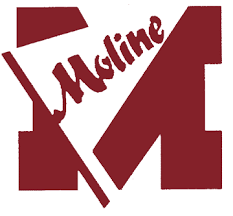 Moline vs. Quincy – Coverage begins at 7:10 PM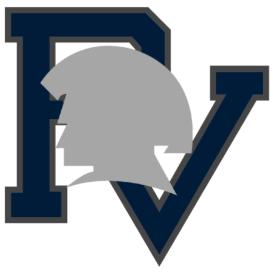 Pleasant Valley at North Scott – Coverage begins at 7:00 PM (PLEASE NOTE EARLIER START TIME!!)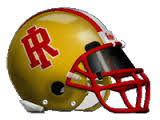 Rock Island at United Township – Coverage begins at 7:10 PM
2017 QCSportsNet Broadcast Schedule